AAHA Accredited Since 1991
Our accreditation with the American Animal Hospital Association (AAHA) is something that truly sets us apart. We pursued this status to guarantee the best possible care for our patients and clients. Being AAHA accredited encourages small animal practices to strive for excellence in medicine, customer care, safety, and much more.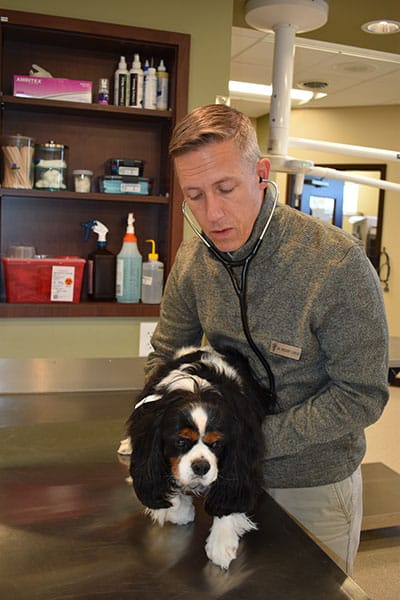 AAHA Accreditation is a Choice
Small animal practices can choose to become accredited at any time. It is a team effort, requiring an "all hands on deck" approach to make sure every part of the practice is able to achieve its goals. To become accredited, an animal hospital must successfully meet or exceed approximately 900 different standards of quality under 18 different categories.
Only about 12-15% of all small animal practices in North America are AAHA accredited today. AAHA experts visit these practices every three years to inspect them and make sure they remain up to standard.
Being AAHA accredited means committing to excellence. Why should you expect anything less at Animal Hospital of Waynesboro? From customer service to patient care to follow-up exams, we're completely invested in keeping you informed and keeping your pet healthy.
Learn more about the AAHA difference at www.aaha.org. You're also more than welcome to call us at (540) 943-3081 if you have any questions.