Your Full-Service Animal Hospital and Veterinarian Near Fishersville, VA
Animal Hospital of Waynesboro is a full-service veterinarian, offering pets of Waynesboro, Fishersville, VA, and beyond the highest standards of veterinary care. As an AAHA-accredited animal hospital, we meet AAHA's standards of excellence in nearly every area of our animal hospital from patient care and wellness services to surgery and rehabilitation and more. Pets give us unconditional love, and the least we can do for them is give them the best care possible.
Animal Hospital of Waynesboro is located in Waynesboro, VA, a short 5 min jaunt away. To reach us, take US-250 East and we'll be on your left, shortly after passing Stonewall Dr.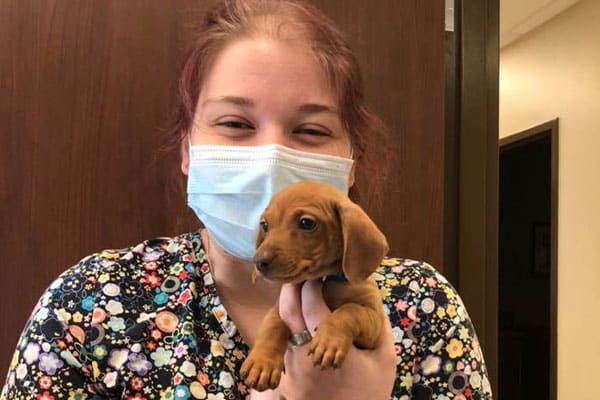 Complete Veterinary Care for Your Best Friend
Our full-service animal hospital is dedicated to keeping cats and dogs healthy through every life stage. Our services are designed to grow with your pet to meet their changing needs and ensure they stay healthy and happy year after year.
Veterinary services we offer include: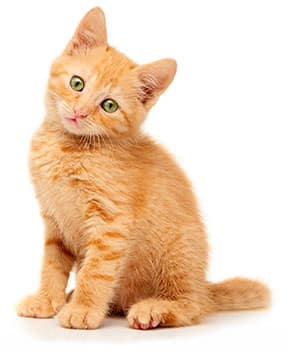 Service Spotlight: Rehabilitation at Our Animal Hospital Near Fishersville, VA
Whether your pet has suffered an injury, undergone orthopedic surgery, or is an athlete who needs to stay at the top of their form, our rehabilitation services can help. These services help pets young and old maintain their full mobility so they can get the best out of life.
Our services include:
Therapeutic exercise
Hot and cold therapy
Therapeutic ultrasound
Massaging and stretching
Laser therapy
Muscle-building programs
And more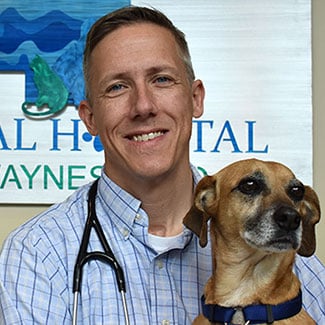 Veterinarian and owner, Dr. Gregory Lorenz, and our entire veterinary staff strive for excellence in all we do. Our vets near Fishersville, VA are all dedicated to the pets of our community and provide expertise in a variety of services that allow us to give well-rounded care. Make an appointment today by calling (540) 943-3081 or using our online form to meet our talented crew and join the Animal Hospital of Waynesboro family!