At Animal Hospital of Waynesboro, there is nothing we would rather be doing than helping you care for your pet. Every day brings our veterinarians and support staff something new, and that makes us very passionate about the path we have chosen.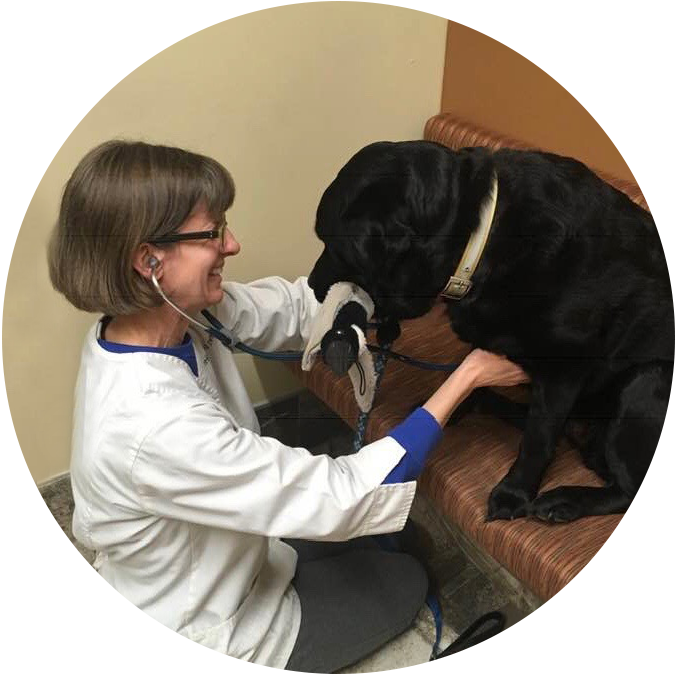 In Loving Memory of Dr. Valerie Weiss
1970 - 2021
Dr. Weiss was a truly amazing individual and doctor. She touched the lives of everyone with whom she came in contact. She was a gentle and compassionate person who truly cared for those around her, both human and animal. We were incredibly lucky to have worked with her and for having her here to care for so many clients and pets. She will be greatly missed.
Animal Hospital Of Waynesboro
Doctors & Staff