You don't need to wait until we've opened our doors to request an appointment. With our online appointment request form, you can submit a request any time, day or night. Just allow our team the time we need to get back to you and help you finalize your appointment.
---
Disclaimer: This form is for general medical appointments only.
For emergencies, please call us or come right to our hospital so we can provide immediate care to your pet.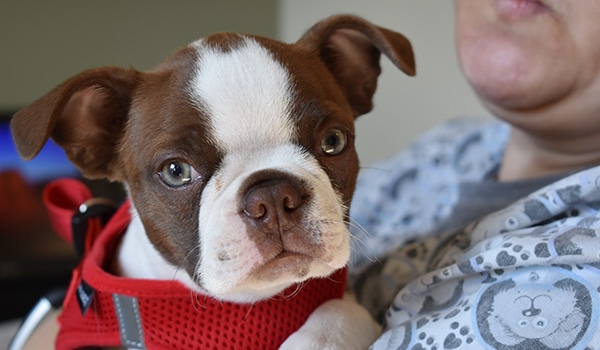 Thank you for filling out our new client registration form! One of our team members will review your form and contact you as soon as we are able.