Request an Appointment in Waynesboro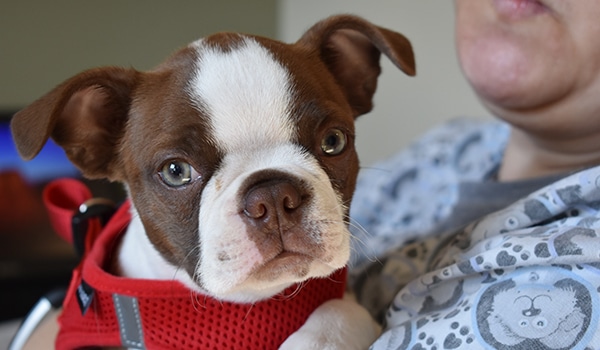 You don't need to wait until we've opened our doors to request an appointment. Click the Request an Appointment button below or complete our online appointment request form. Just allow our team the time we need to get back to you and help you finalize your appointment.
Disclaimer: The button to the left is for general medical appointments only. For emergencies, please call us directly. If after business hours, you will be directed to an emergency veterinary hospital.